The gardening year is more than 12 months. Preparation can start in January and the first sowings begun in February. A succession of crops can then be sown and planted right through to the autumn and these later crops can provide harvests through until April or May the following year. So the complete cycle can be 16 to 18 months. Let us imagine then we are starting out on our first year.



January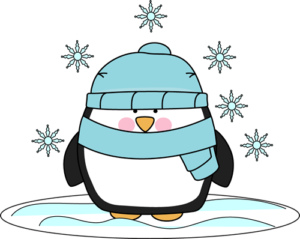 Little can be done outside unless it has been mild and dry enough to dig over and prepare some of the plot, so January is a good time to plan.
What crops would you like to grow?
There is no point in growing crops no one likes!
What are your objectives?
Do you want to grow as much produce as possible. In that case you might need a lot of freezer and storage space or be good at making preserves! Or you might want to grow smaller quantities of a wider variety of crops to meet your needs in the summer and to give something fresh all year round. Or perhaps grow those crops which are expensive in the shops yet still easy to grow. If you have very limited space consider crops like salads, tomatoes, climbing beans, which can give good returns from a small space.
Having chosen your crops, what varieties?
All seed companies produce catalogues and on line catalogues, which give lots of information. Check out our seed catalogue on the Click & Collect site.
However, every variety is described in glowing terms.
How do you decide which variety?
Well you can read between the lines somewhat. If a tomato is described as very reliable and high yielding but no mention of taste it probably doesn't taste that good!
RHS [Royal Horticultural Society] recommendations are often noted in catalogues and these are generally good on all fronts.
Varieties which appear in many catalogues and have been around for a good few years are also a good bet. If they have proved popular over the years there must be a reason!
Many new varieties are F1, which means they have to be bred afresh each year by crossing the same two parents. They are often more vigorous, higher yielding and come to harvest at the same time. However, they have mostly been bred for commercial growers and have certain drawbacks for garden and allotment growers. They are more expensive than standard [open pollinated] seed and you can't save the seed. If you are a farmer aiming to harvest all his brussel sprouts the week before Christmas an F1 is perfect, but for you a standard variety which becomes ready over several weeks might be better. There are seed companies which specialise in these varieties, just search the web for traditional or heritage vegetables.
February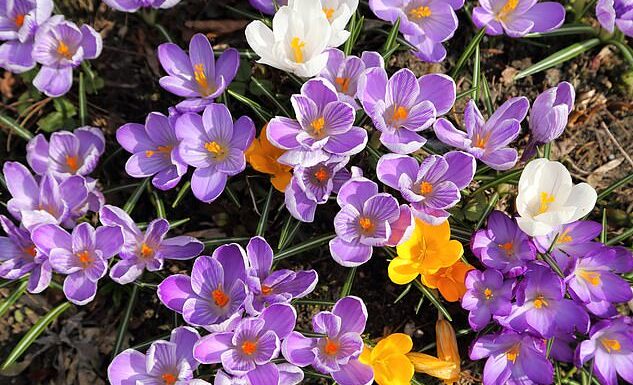 If it is dry and mild you can perhaps dig and prepare the land and even sow one or two things, such as broad beans, onion and shallot sets, and parsnips. Don't, however, feel you need to rush in. In these colder wetter conditions germination is likely to be slower and more uneven and seeds sown later germinate better and tend to catch up.
NOTE - The growing season in our part of the country is one of the longest. This means you can start earlier than in other places, but perhaps more important, it extends longer in the Autumn, meaning that even if you sow and plant later, you will still get a good crop.
February is a good month for starting off more tender crops indoors. Sweet and chilli peppers can be sown in a heated propagator or on a warm windowsill inside or in an airing cupboard. They germinate and grow quite slowly so will be ready to plant outside in May, in time to avoid frosts but still have a long season to mature.
Some people sow tomatoes at this time but tomatoes grow much more quickly and can get weak and leggy by May when they can be planted outside. I believe March is much better. (remember NOTE above).
Potatoes can be chitted this month. This means putting your potatoes ( use only seed potatoes ) on a tray in a cool, light frost free place where they will start to produce shoots. This is supposed to give them a head start and an earlier harvest. It is really only useful for early potatoes and even then only means you will get your first taste a week or so early. For me the first new potatoes are a treat whenever they arrive!
March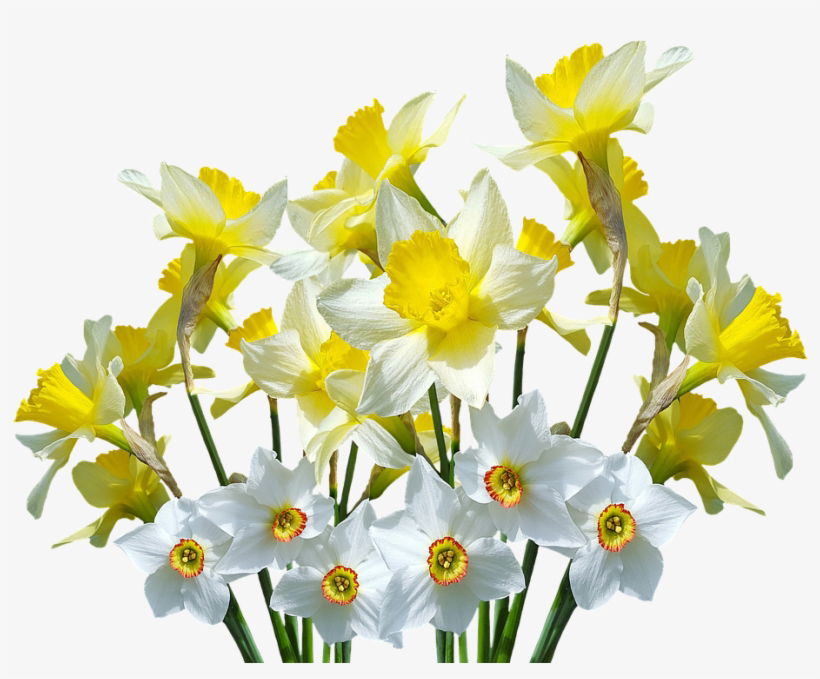 This is the first of the three busiest sowing and planting months of the year. If you look at some seed sowing calendars you might feel you have to get everything done at once, but don't panic, remember the NOTE above, if you are a little late you still have plenty of time to get good crops. Far better to ensure you have enough of your ground prepared to sow small amounts of the earliest crops such as parsnips, carrots and peas rather than struggle to prepare and sow everything.
Sow small amounts at intervals.
This spreads your work load at a busy time but also means when it comes to harvest you don't have more than you can eat. Sowing a whole row of lettuce at once will probably mean that when they are ready you will be only be able to eat a few before the rest go to seed. Applying the same principle to carrots , peas and other crops will give you a continuing supply without gluts.
Sow carrots, peas, lettuce , radish and spring onions at intervals.
Sow broad beans and plant onion and shallot sets if you have not already done so.
Sow brussel sprouts, celery and leeks in a seed bed for planting later.
Potatoes? You can plant early potatoes at the end of February, but a little later is safer. With potatoes it is not the time of planting itself that matters but the time when the leaves come through. If there is a sharp frost at this time the potatoes can be set back considerably. Early, second early and maincrop potatoes have different lengths of planting to harvest. You can plant early potatoes first but if you plant them all at a similar time you will still get earlies first and the others following on.
Sow tomatoes inside.
April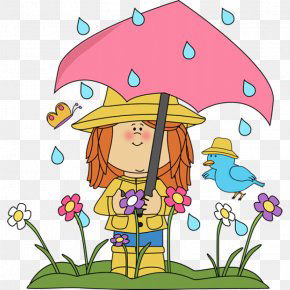 Prepare more ground if necessary and continue as above with sowings of carrots, peas ( including mange tout), lettuce, etc.
You can still sow more broad beans and plant potatoes.
Sow beetroot, turnips and perpetual spinach.
Sow calabrese, cabbages, brussel sprouts, kale and caulifowers in a seed bed for planting later.
Don't panic over this, you can always cheat by buying in plants from a garden centre later. As you usually only need 6 to 12 of these, buying in is as economical as growing from seed.
French and runner beans can be sown inside ready for planting out in May, as can sweetcorn and courgettes. remember above NOTE, don't rush to get these started as crops sown and planted later usually get away better and often catch up and do better than those planted too early.
Plant tomatoes in cold glass house.
May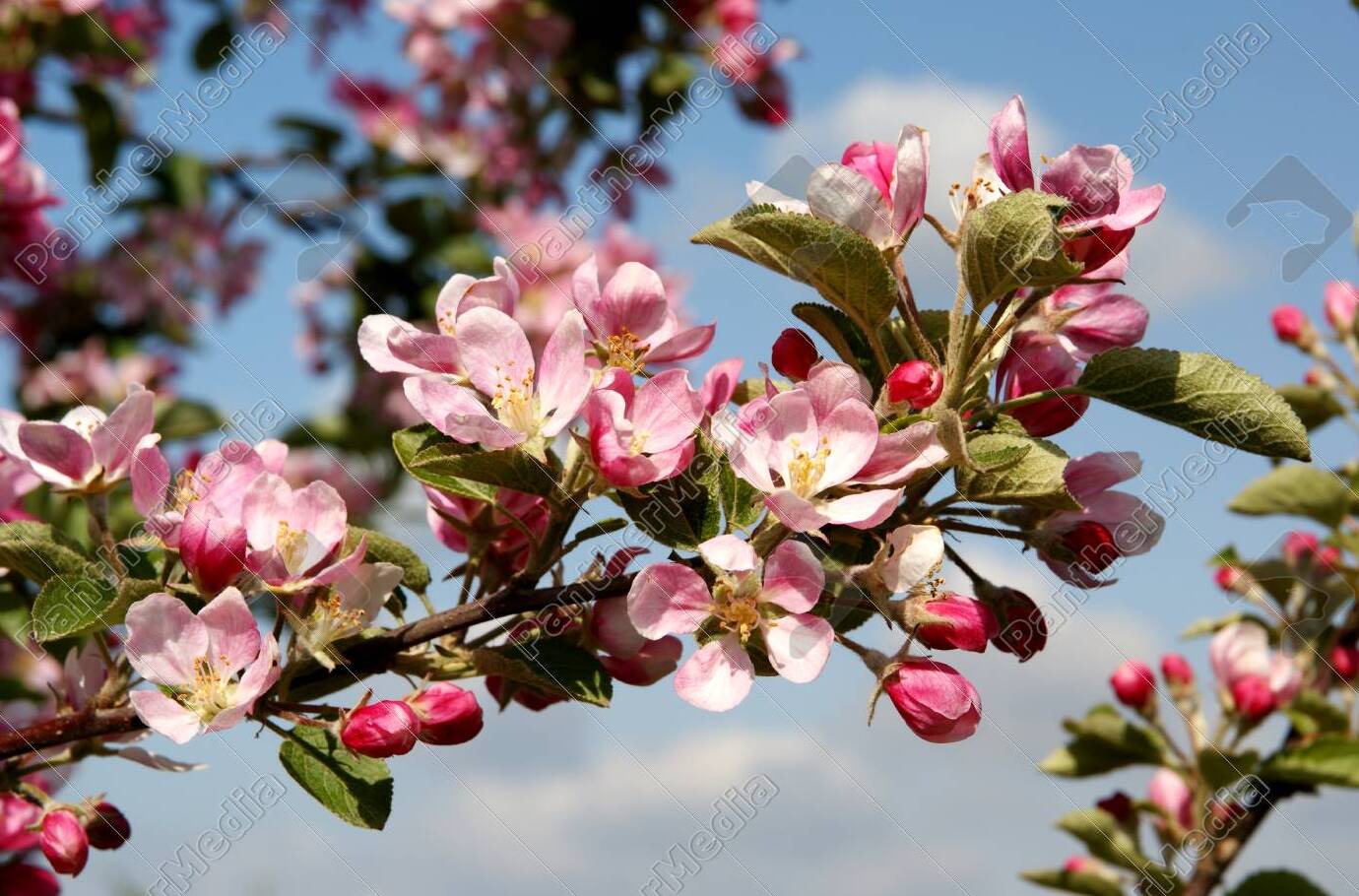 Sow more of above: carrots, peas, salads, beetroot, turnips and spinach.
At the end of the month direct sow french and runner beans, sweetcorn and courgettes.
Don't worry if you are late you will still get a good crop.
Sow swedes. Plant out tomatoes, sweet corn french and runner beans sown indoors. Again better at the end of the month or into early June.
Sow winter cabbages and winter cauliflowers.
Sow indoor and outdoor cucumbers inside for planting in June.
Plant out brussels, leeks, celery and autumn and winter cabbages if you have space. If not you can plant them later after early crops such as overwintered broad beans garlic and shallots come out.
Earth up potatoes.
Watch out for blackly on overwintered broad beans and carrot fly and flea beetle.
Weed when necessary. It is far easier to keep on top if you get the weeds when young.
June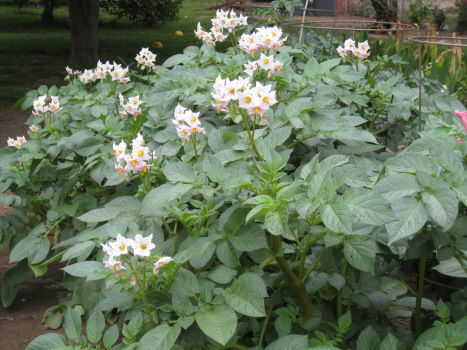 More direct sowings of french and runner beans, peas, salads, carrots, swedes and spinach, can be made.
Plant leeks, celery, brussel sprouts, cabbages, calabrese, purple sprouting broccoli, courgettes and marrows, sweetcorn, runner and french beans and outdoor tomatoes, peppers and cucumbers.
With luck you will be starting to harvest the first of your overwintered broad beans, peas, garlic, onions and shallots. Your first few early potatoes may also be ready at the end of the month.
Keep weeding! Water if the weather is dry. It is easier to keep on top of both and pests if you visit your plot little and often rather than putting in several hours at less frequent intervals!
You will now need to stake peas, beans, tomatoes and anything tall.
July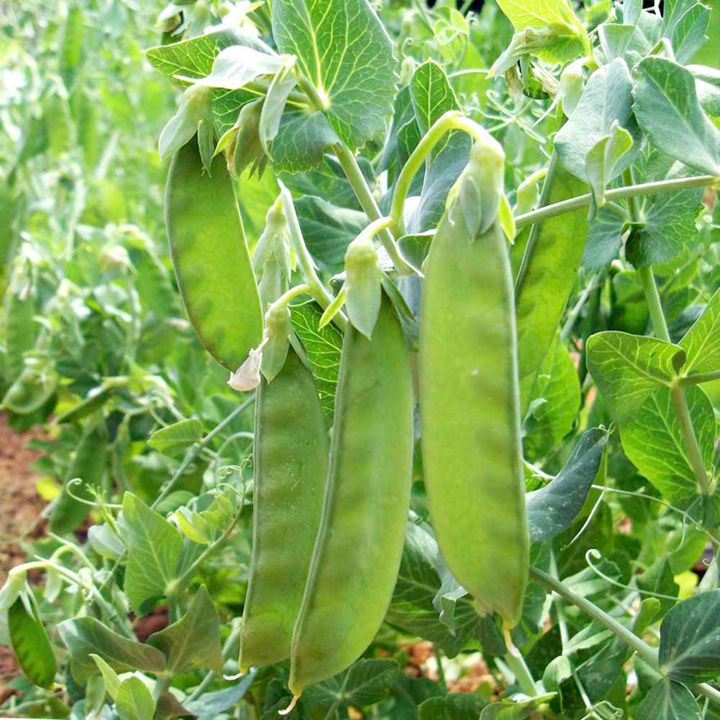 This is the busiest harvest month, but there are still things to sow and plant.
You can still sow carrots, french beans, turnips, kale and perpetual spinach.
Dig up and dry out your garlic, onions and shallots.
You can plant out brussels, cabbages, winter cauliflowers and broccoli in their place.
French and runner beans will be nearly ready to harvest, as will later peas including mange tout, taking over from broad beans and early peas. You will be harvesting potatoes and carrots, salad crops, calabrese, cauliflowers and the first tomatoes, courgettes and cucumbers.
Keep weeding and watering where necessary. Keep a close watch out for pests.
Watch out for blight on potatoes and outside tomatoes.
Remember beans and peas will produce more pods if you harvest them frequently, so little and often again!
August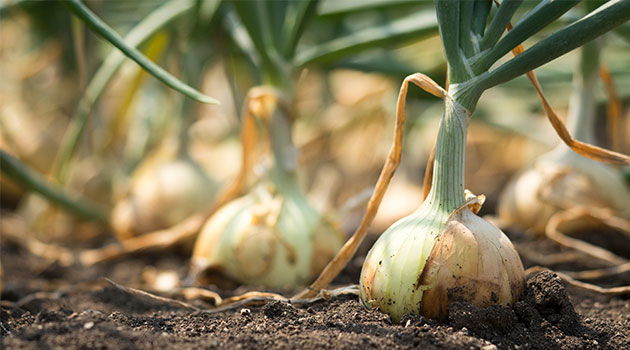 Sow pak choi, chinese cabbage and mooli (Japanese winter radish ). These are very quick growing and will give you a crop by October.
Sow spring cabbage, perpetual spinach and turnips for winter cropping. Plant winter cabbage.
Some vegetables will be past their peak but others such as sweetcorn, tomatoes, peppers and aubergines will be at their best.
Keep picking french and runner beans, peas and courgettes to prolong cropping.
There will also be calabrese, cabbage, cauliflower, salads, carrots, turnips and potatoes.
Spring planted onions should be dug up and dried out if you have not already done so.
Keep weeding and water when necessary.
Main crop potatoes appreciate water when they are bulking up and swedes can be tough and woody if not watered in dry spells.
Keep looking out for pests and potato blight.
September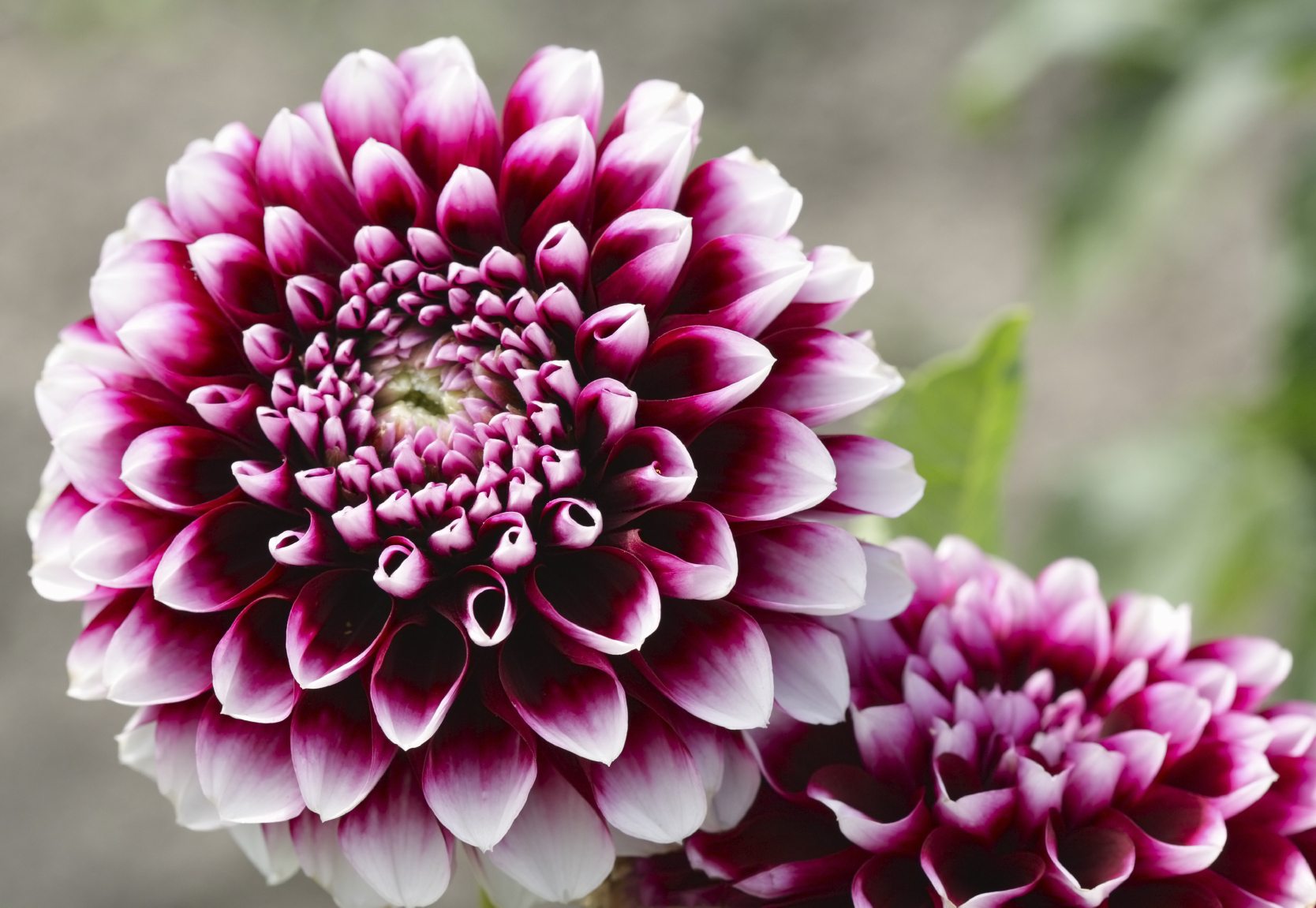 Summer cauliflower can be sown in a cold frame for overwintering and planting out next spring.
All the vegetables listed for August will should still be producing and the first celery and brussel sprouts might be coming ready.
Main crop potatoes can also be lifted and stored and a start made on digging the ground for next spring.
Stake brussel sprouts to avoid wind rock in winter.
October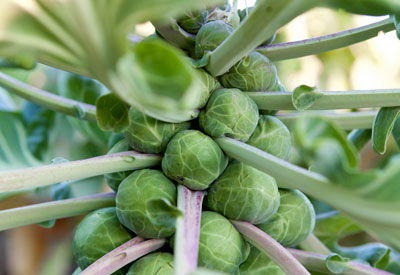 Sow over wintering varieties of broad beans and peas, such as Aquadulcia Claudia and peas Meteor and Douce Provence.
Plant spring cabbage.
Garlic and overwintering onions and shallots can be planted late in the month and into November.
Now is the time to lift and store many of the root crops, such as carrots, beetroot, turnips and swedes. I find, however, that you can leave these in the ground and dig them up when needed: parsnips are reputed to taste sweeter after a touch of frost.
There should be perpetual spinach, autumn cauliflowers and cabbage to harvest and brussel sprouts should be maturing. the first of the leeks might also be available.
Continue to dig over empty beds if the weather allows.
Remember above NOTE, our season is long and often summer crops such as beans and salads can continue well into October.
November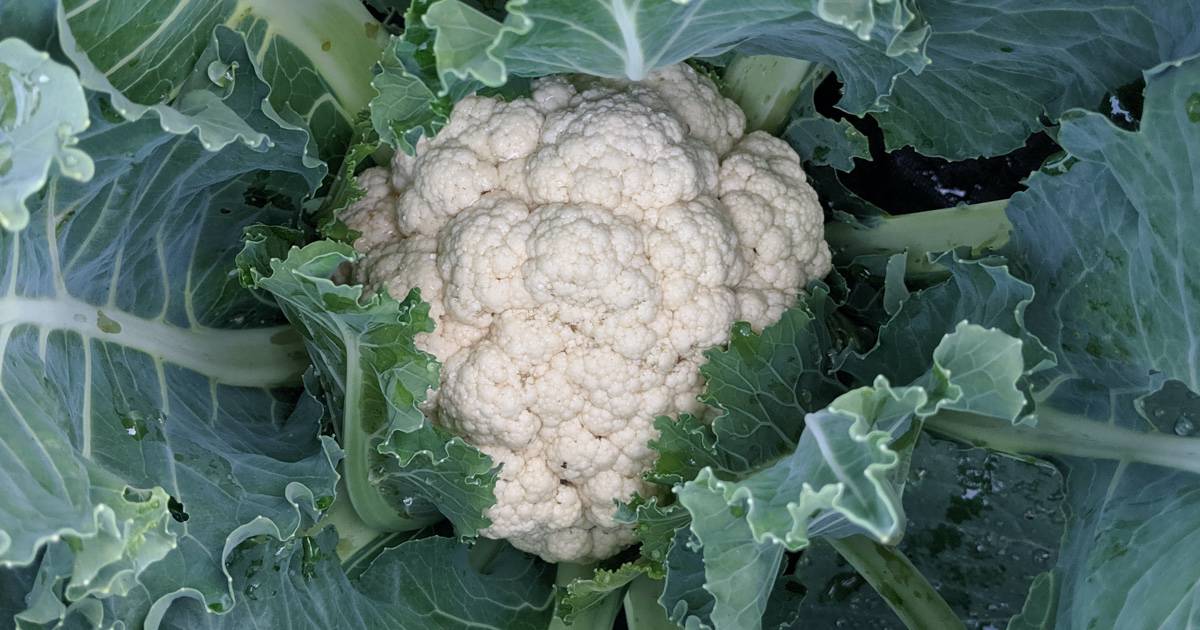 Garlic, shallots and onions can still be planted and if it is mild, broad beans and peas.
Cabbage, cauliflowers, brussels, leek and celery should all be available alongside all the roots and stored vegetables such as onions, shallots and garlic.
Clean up all weeds, dead leaves and other rubbish and dig over empty ground. This exposes and destroys pests and diseases which might otherwise overwinter and saves a lot of time in spring.
Dig in or lay on top, manure or compost where potatoes, peas and beans are to be planted next year.
December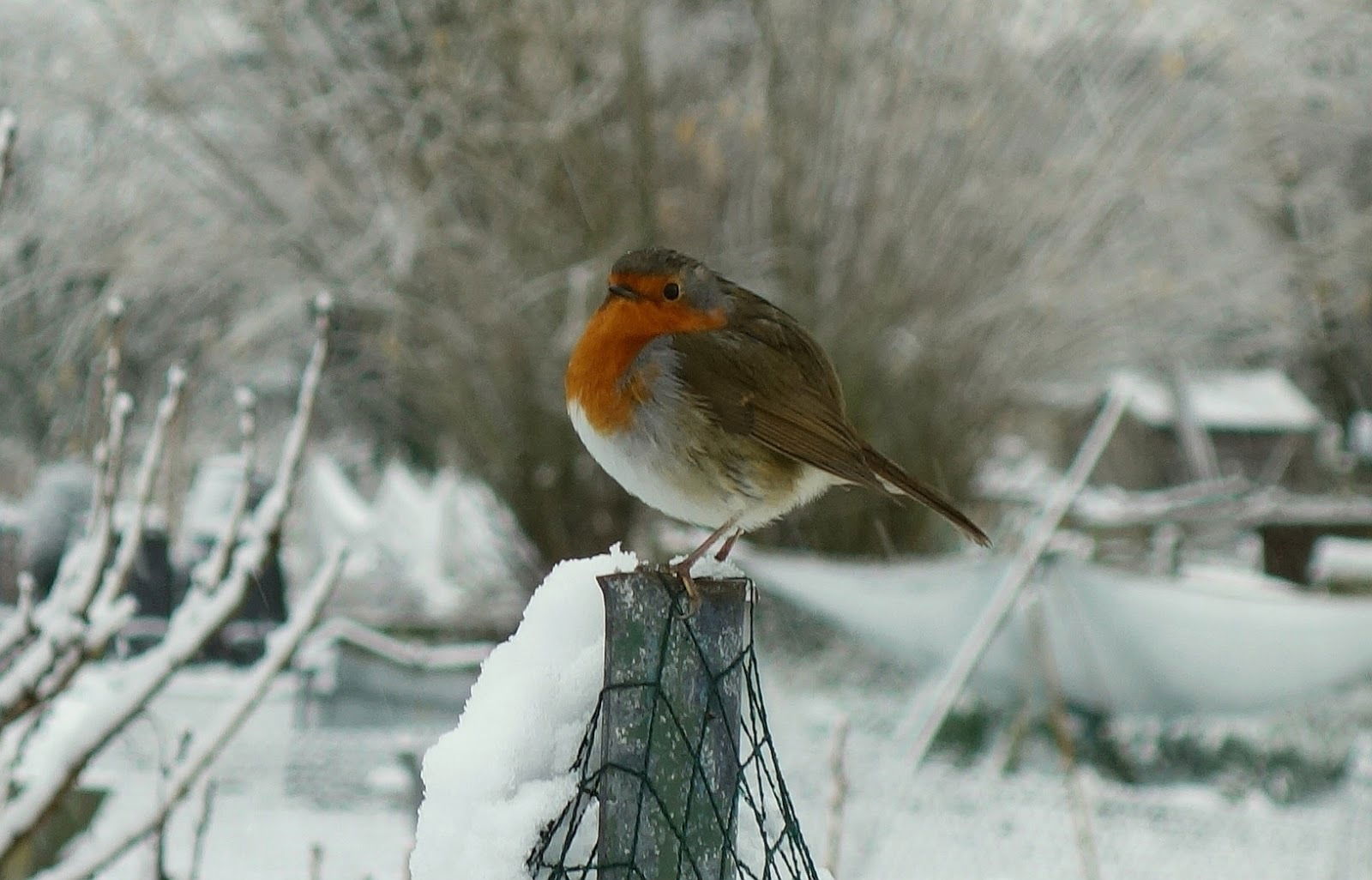 Little can be done outside this month although if the weather is dry and mild you might be able to do more digging and soil preparation.
It is however once more the time to look through the seed catalogues and plan for the coming season, this time with the knowledge of your season's successes and failures, with thought of rotating your crops and with some crops for winter harvest occupying the ground until spring while other areas are prepared and ready. So plan to put later planted crops such as sweetcorn or runner beans after your winter greens but early crops such as early potatoes and broad beans and summer brassica where the land is already cleared after crops such as maintop potatoes and beans.
It can be a little fiddly to do this and ensure you are also rotating your crops, but it can be done!
Always make a sketch of what you grew where ( optimistic plans and the reality ! ) so you can plan the coming season.
Brussels, cabbage, leeks and kale and root crops should still be available.
January and February and Onward
Sprouting broccoli and cauliflower will be there as other winter brassica are finishing and you come once again into the time of sowing and planting for the next season.
You have survived and hopefully enjoyed your first Gardening Year!