Growing your own...getting started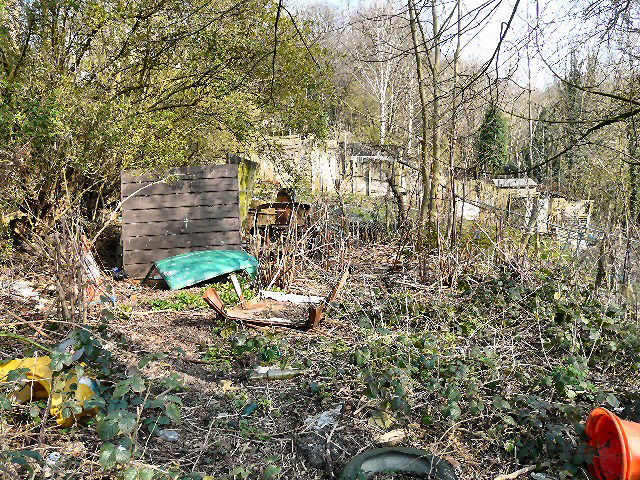 A few suggestions to start you off and some places to go for more information

1) Start small. A new plot can be hard work and trying to cultivate and plant it all at once can be really discouraging. Even if you succeed you may still may not keep control. Far better to cultivate and plant a smaller area properly before moving on when you have time.
2) Decide what you want to grow. There is no point in growing something no one in the family likes!
3) Decide where you are going to grow each crop. Start with the permanent or semi permanent things first- shed, greenhouse, compost heap, asparagus or fruit bed. Consider the aspect and things like shade or invading roots from trees. Your shed, compost heap and perhaps rhubarb could go there leaving your better, more open areas for other crops.
4) You should not grow crops in the same area year after year so choose an area for peas and beans, another for onions, a third for brassicas and a fourth for root crops. It is then easy to move them round each year. Crops such as sweetcorn, salad crops and squash can be fitted in wherever you have space.
5) Do not try to get everything in at once at the start of the season. You will struggle to grow it and struggle to eat it when it all comes in at once! The season here is long so we can start earlier but more important if you get behind you still have time to get a good crop.
6) Sow small amounts at intervals. You can sow a row of carrots in March and another in April.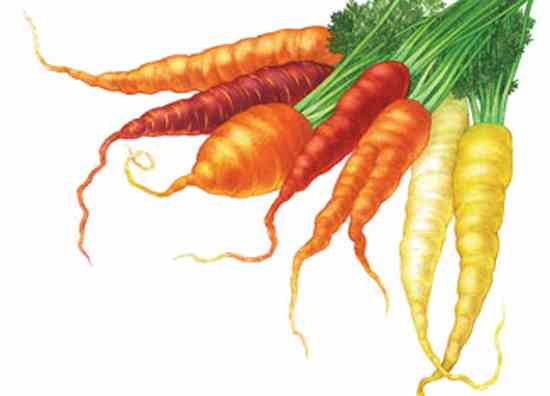 This spaces out the work and the harvest. You could sow more main crop carrots or leeks because they will keep or store till you need them but two rows of lettuce or spinach sown at once will go to seed before you can eat them!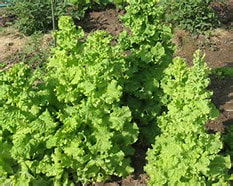 Runner beans are very productive so perhaps plant a short row, with some french beans before and after to spread the harvest. You can have cabbage all the year but do you want it in summer when peas, beans, calabrese and other lovely things are around? Better to have it in winter and spring when there is little else, giving you more time in the busy season to look after the other crops.

7) Start with easier crops and established varieties. Salads, peas, beans, carrots, perpetual spinach, cabbage and calabrese are fairly easy and also potatoes, onions and leeks. Cauliflowers, summer spinach, swede and parsnip are more difficult. [you might do better though!]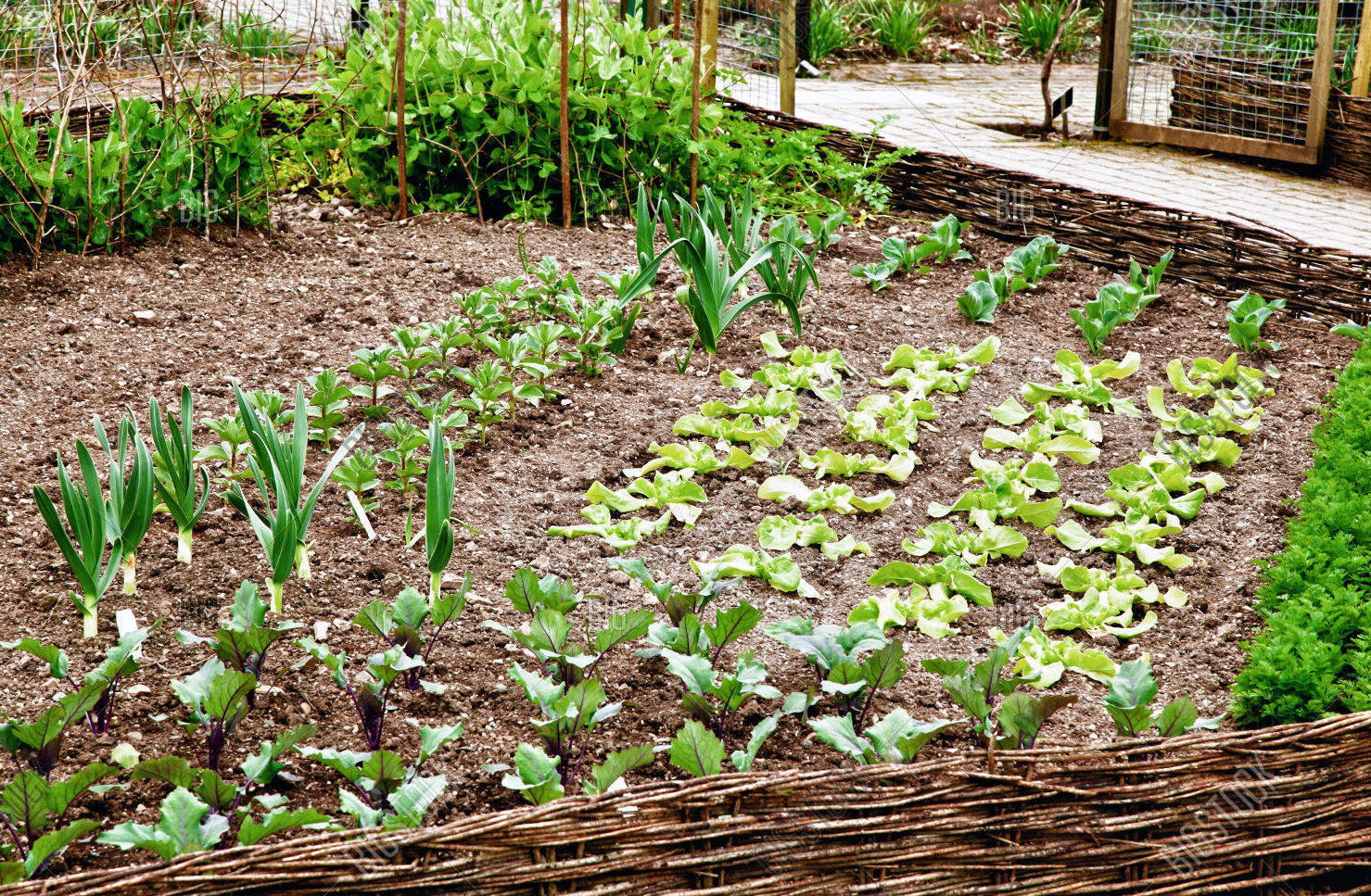 8) Visit your plot little and often. It is better to go several times a week for a short time That way you can deal with the odd weed or spot the blackfly before they become a problem. When runner beans are in full flow you can pick them while they are at their best. If you visit once a week [and perhaps miss a visit ] you will find yourself struggling to control the weeds and pests and picking beans only to throw them away. In effect spending a lot of time just catching up.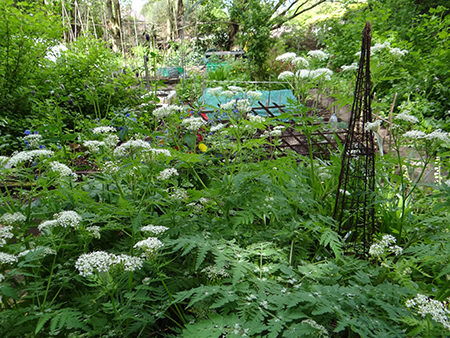 9) Do not worry about getting it all done in the first season. The growing cycle is longer than one year, it will not be until your second spring that you will have experienced it all. So if you have only cultivated three quarters of the plot in the first summer you will have time to dig and plant a little more in the autumn for your garlic and spring cabbage and complete the job in the following spring.
More information
Seed packets themselves contain quite a lot of information. All seed companies such as Suttons, Thompson and Morgan, etc. have catalogues with a lot of information. You can get them at the Allotment Shop, by post or sometimes at garden centres, but they all also have web sites with a bevy of information.
Last but not least the libraries and bookshops are full of gardening books.